A Garden Without a Gate
A volunteer-run community garden open to all
History
In 2011, a group of Long Island City neighbors created a "guerilla garden" on a set of abandoned railroad tracks. That's a nice way of saying we didn't have permission. When we got caught, we worked with the MTA to secure a lease and become a real-live non-profit.
Today, Smiling Hogshead Ranch is an agriculture farm and community garden. Through our events and outreach, we strive to create a safer, green space within our urban jungle to grow with others, get dirty, and smile into the sun.
Whether you want to learn about composting, hear a band in a garden, or breathe in some of that sweet plant-made oxygen, visit us soon.
Meet Your Directors
Gil Lopez
An environmental educator and landscape designer, Gil helped establish the garden in 2011, he enjoys riding his bicycle in the city and his favorite crop are the white raspberries.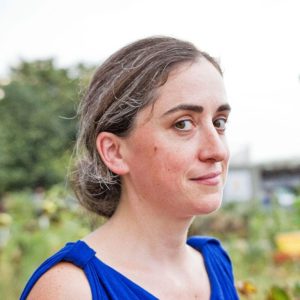 Mia Roy
Ranch co-founder and advocate of planting things that bloom; her favorite crop is whichever one is ready right now.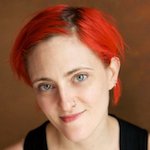 Michelle Arvin
Michelle moved to NYC in 2005 and has been hanging on things ever since, mostly from her partners in La Cage Trio.  Michelle fills her free time with gardening, knitting, cooking, and her biggest adventure yet- being a mama.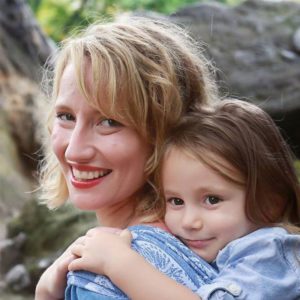 Rose Moon
Stumbled upon the Ranch shortly after moving to NYC from FL in 2012; a failed academic, Rose now spends her days homemaking, child-rearing, and community organizing. Her favorite things to grow are flowers & herbs.
Christopher McHale
Chris has been volunteering at the farm since 2012.
He is more interested in the people and community that has grown around the Ranch than the actual plants.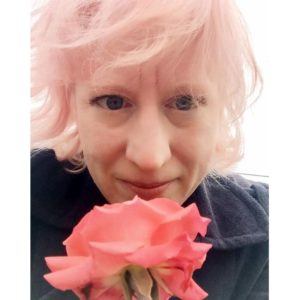 Jennie Plewka
Jennifer is an experienced and innovative educator whose passions for gardening and teaching about food have combined with her background in environmental science, horticulture, and sustainability to enrich the lives of countless children, seniors, international refugees, and people in need.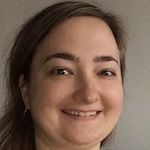 Annabelle Meunier
Annabelle is an urban planner, environmental advocate, artist and activist who enjoys puppets, parties, outdoor activities and participatory art. She learned of the Ranch thanks to Gil, who taught her in a green infrastructure class. You can sometimes find her picking herbs to cook with.
Safer Space Policy
We would like Smiling Hogshead Ranch to be welcoming and engaging and we encourage everyone to be proactive in creating an atmosphere where the safety of others is valued.
We are in the process of developing a safer spaces policy.
People who have perpetrated inter-personal violence, assault and/or harassment will be asked to leave.
Everyone entering Smiling Hogshead Ranch is asked to be aware of their language and behavior, and to think about whether it might be harmful to others. This is no space for violence, for touching people without their consent, for being intolerant of someone's religious beliefs or lack thereof, for being creepy, sleazy, racist, ageist, sexist, hetero-sexist, trans-phobic, able-bodiest, classist, sizist, or for using any other behavior or language that may perpetuate oppression.
Some Of Our Partners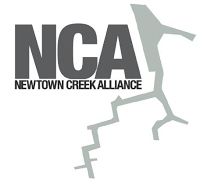 Green Thumb